3 days of Yoga, relaxation and discovery retreat in Saumur
Immersed in a unique and timeless place and guided by Agnès, during your sessions you will (re) discover your body, your essence, your interiority in the practice of yoga and meditation adapted to each person. The courses are accessible to all levels. The sessions calm the mind and loosen the body of the tensions accumulated during the week. The retreat is flexible; either private for one, two or three people coming together, or open to a group of up to six people.
Instructions will be offered in English and/or French.
The stay includes :
Hiking sessions
Daily yoga lessons
Access to the swimming pool (closed in October-November Until may)
Personal interview upon arrival to adapt the retreat to your needs
Daily vegetarian breakfasts
2 nights accommodation
Level : beginner & intermediate
Yoga styles :

 Hatha / Power / Yin / Kundalini

3 days with instruction
Groupe size : 2-6 peoples max
3 days / 2 nights 
Cancellation Policy : up to 15 days before your arrival : 100% refunded, 14 days before your arrival 0% refunded.
Price :
start from  400e per person (for 2 persons) 

start from  350e per person (for 3 persons) 

start from  337e per person for a group of 4 persons

start from  324e per person for a group of 5 persons

(on demand, you can contact us for more information)

start from  310e per person for a group of 6 persons (on demand, you can contact us for more information)
Your Program
Friday
18:30 Introduction by Agnès to find out more about you, your level of practice and your specific expectations.
Saturday
08:00 Mantra/Hatha yoga
Breakfast
10:00 Hiking
Meal to be eaten on site or return by 13:45 if the meal is outside
14:00 Mantra pranayama
14:30 Yin yoga and eye yoga
15:30 Guided relaxation
16:00 Tea
16:30 Mudra
Hatha yoga (sun salutation)
17:30 Power Yoga
18:00 Relaxation
Free time
Sunday
08:30 Breakfast
09:30 Mantra/Pranayama/Hiking
Hatha Yoga or Kundalini
Meal to be eaten on site or return by 13:45 if the meal is outside
14:00 Discussion
14:15 Yin yoga and eye yoga
5:30 Tea and ending
Departure before or after the tea, you can choose
You can choose to book this weekend solo, duo or trio. If you want to enjoy a private stay and private yoga lessons for yourself, or for a couple, couple of friends or even a group of up to three people, then this option is for you. You can also come with a group of maximum 6 people. Once the reservation is made, the dates are "blocked" only for you or your group.
Please make sure to make your reservation at least four days in advance. Any reservation made in a shorter delay will not be accepted.
During your stay, you will do about 3 hours of daily teaching with Agnès who will accompany you throughout the day.

In addition to yoga, you will be offered guided relaxation to better approach meditation and a meditative walk in the heart of nature on the banks of the Thouet in the morning or afternoon.

Furthermore, discover philosophical definitions of yoga and why it helps manage stress and emotions.

This relaxing and rejuvenating escapade offers 2 nights of accommodation in a guest room in the manor (single or shared rooms) and a healthy breakfast.

The practice of yoga is accessible to everyone. Known as the world's oldest human development system encompassing body, mind and spirit, it is a complete science of life that has its origin in India. Yoga takes you on a path of enjoying life through inner fullness, your true nature, through the discovery of your own being, the reconnection to a divine spark and improving your physical stability. It also acts on more subtle planes of the being, starting with the energetic systems.

You will let your body slide into the postures, "Asanas", on your breathing.The harmony between breath and movements that we seek in yoga exists naturally since birth. This artistic and physical harmony is defined by a capacity to move freely in a state of total awareness in order to bring together the mind, body, breathing and creative intelligence. The very essence of this future sharing is to find harmony in your body and in your life thanks to yoga; discover the happiness of feeling fully alive. Your conscience guides you here to discover new horizons.

Observe, enjoy the present moment and then continue on the path thereafter.

Namasté Agnès
Check-in :  between  17h00/18h30
Warning introduction session at 18h30 !
Check-out :  between 15h-16h
Next dates :
Friday  8 to Sunday  10 April 2022
Friday 22 to Sunday 24 April 2022
Friday 13 to Sunday 15 may 2022
Friday 10 to Sunday 12 June 2022
Friday  24 to Sunday 26 June 2022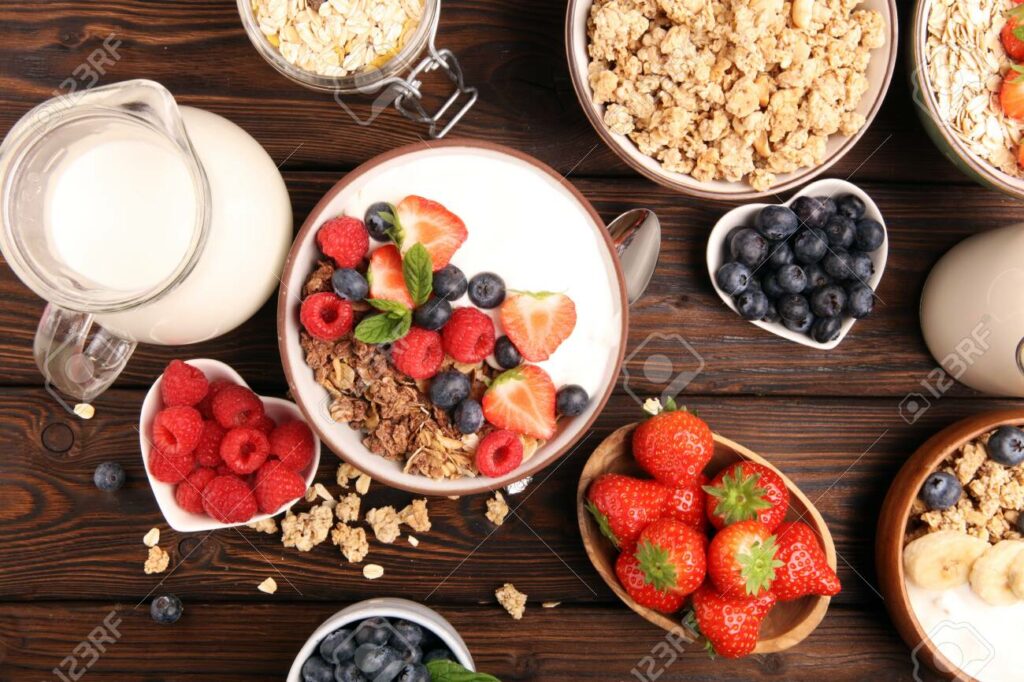 Breakfast is considered an important meal for the body to start the day, which is why it should be treated with care. You should neither fast often in the morning nor eat too rich things, but a fair balance in terms of quantities and products and rigor is recommended for well-being. Thus, the Clos du Bois Brard offers to start your day:
Pressed oranges or coffee and not both at the same time because both substances are stimulants.
Detox juice
Fruits; particularly kiwi and apples but also if the season allows it, fruits from their park such as plums, vine peaches, among others
A loaf of sourdough bread, which has been the basis of all local food for millennia
Homemade jams (only with coffee without sugar)
Flaky muesli (normal muesli contains added sugars)
Almond milk
Vegetable yogurt
No powdered sugars, it is prohibited, but rather agave syrup
Breakfasts will be served at 08:00. Since your yoga / pilates class will start between 10:00 am and 10:30 am, it is recommended that you be on an empty stomach for at least an hour and a half for your session to run smoothly. However, you have the option of having breakfast later if you wish.
Breakfasts that eliminate as much as possible processed products will be offered.